Our pitches with private sanitary facilities in the Vendée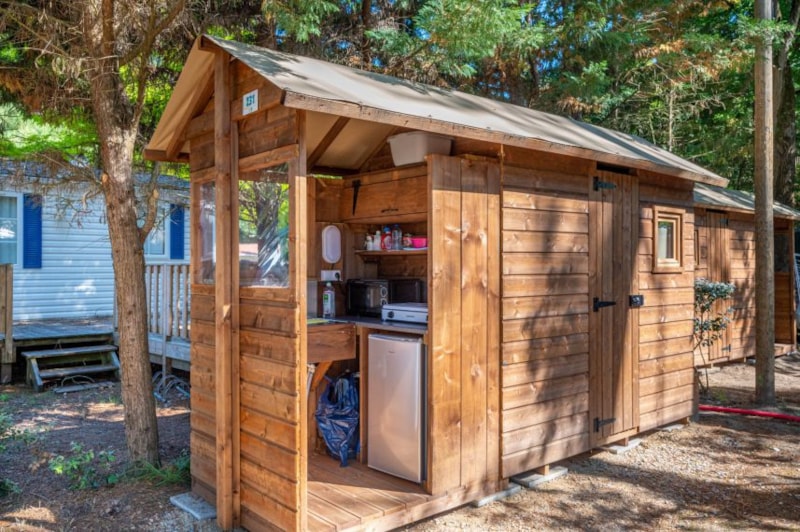 Premium Package Private Sanitary Facilities 2 Ppl.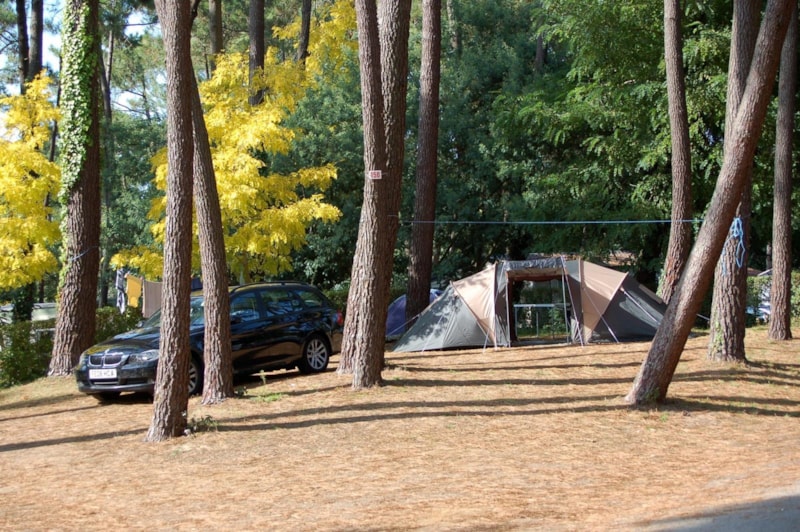 Comfort Package + electricity 10A 2 Ppl.
No results seem to match this combination of filters
In a tranquil environment, our Freecamp section features large pitches (at least 120 m²) with private washrooms, for all the comfort of a real bathroom and kitchen just for your family.
OUR SECTION OF PITCHES WITH PRIVATE WASHROOMS
The Freecamp section is located beneath the pine trees, surrounded by nature. You will enjoy the natural cooling effect of the pleasantly shady pine forest in an area reserved for camping and caravanning. Whether you sleep in a tent, caravan or motorhome, our Freecamp pitches will suit your favourite camping style.
The section of pitches with private washrooms is near the campsite's small garden where the kids' club holds its outdoor activities. For your sporting convenience, this Freecamp section is also close to the fitness centre and the table tennis room.
FREECAMP: A PRIVATE WASHROOM AND KITCHEN AREA
What if camping could be synonymous with comfort and intimacy? That's the Freecamp promise, thanks to its clever layouts at optimized prices.
Made of canvas and wood, Freecamp includes a washroom with toilets, a sink and an XXL shower (120 x 80 cm).
At the far end of that area, you will find a sheltered kitchen area with a sink, two gas hobs and storage space, all designed for you to prepare your meals. Each part has its own door which can be closed separately.
Before each family arrives, our cleaning teams thoroughly clean and disinfect our Freecamp set-ups, in accordance with the Flower Safe+ health and hygiene charter.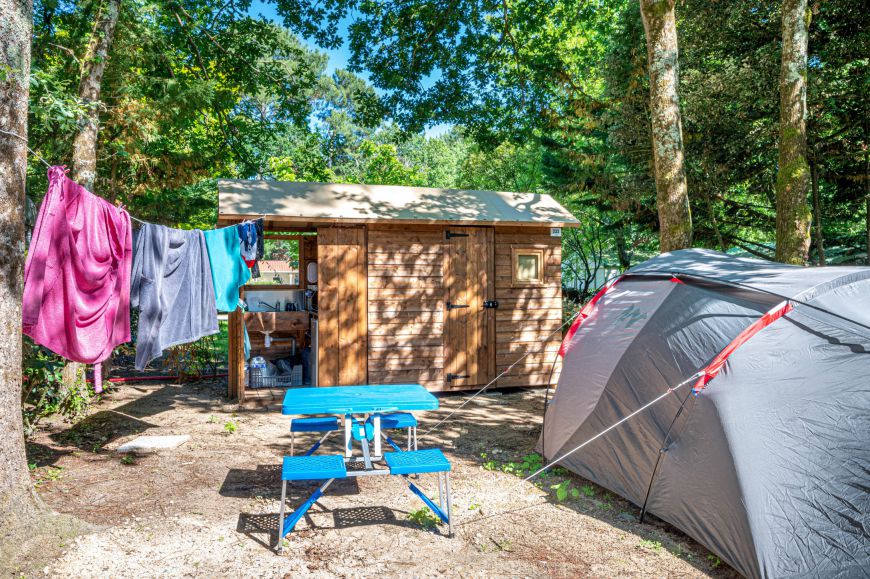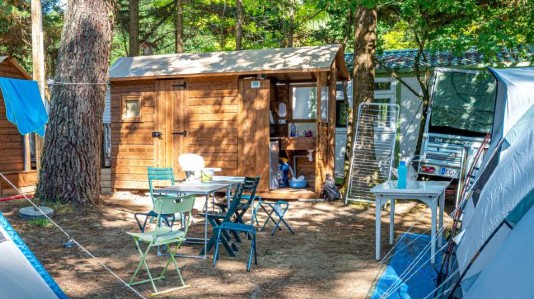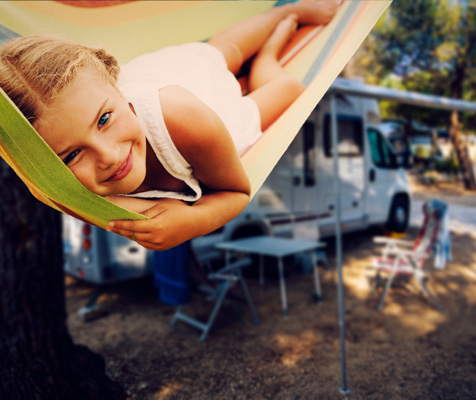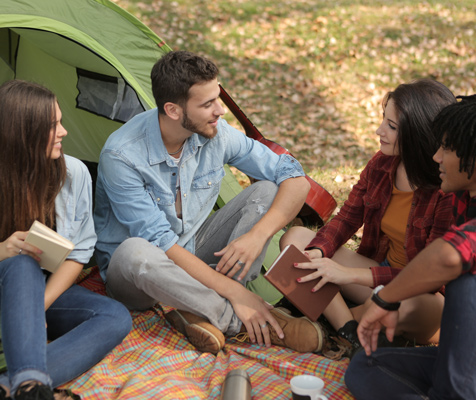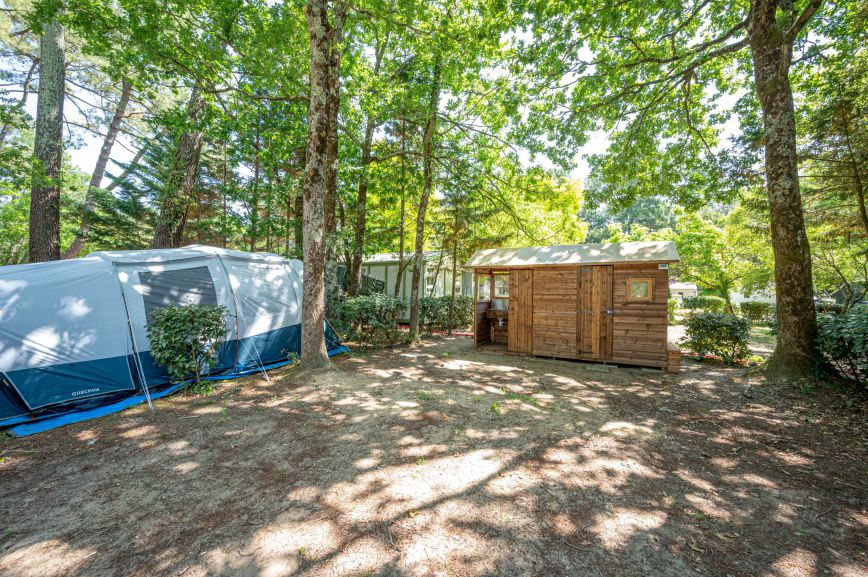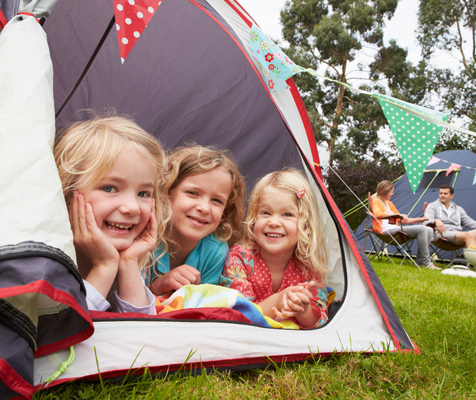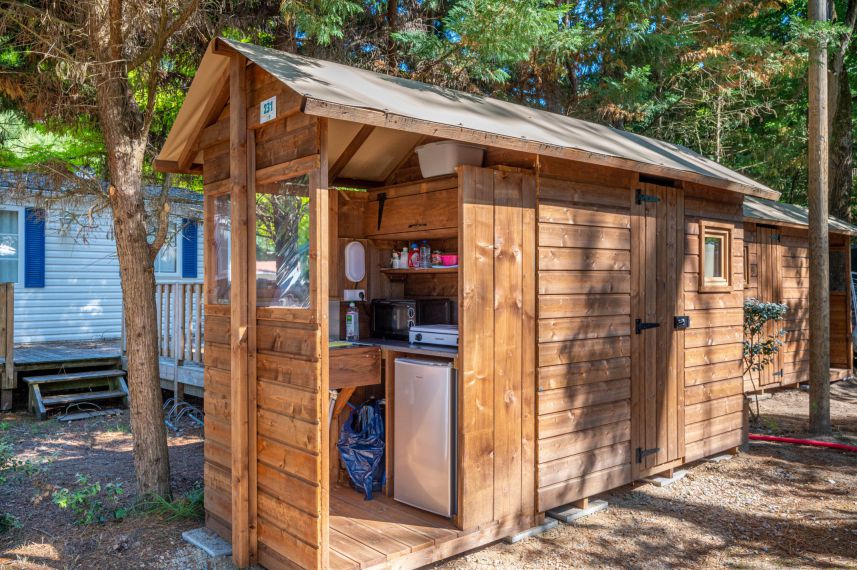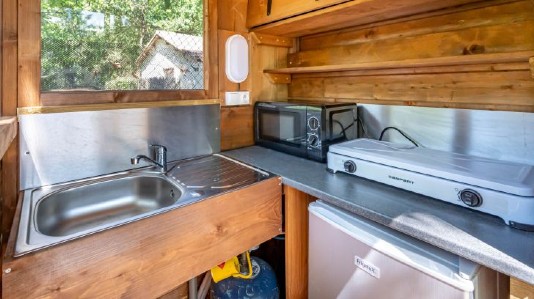 THE ADVANTAGES OF OUR PITCHES WITH PRIVATE WASHROOMS
Do you have small children? You can avoid having to make your way to the toilet at night, your path lit only by your mobile phone, thanks to private washrooms located on your camping pitch.
Camping means sharing, but you may not want to share everything with your neighbours, even if they're very nice. Our Freecamps give you control over your own hygiene.
And if you want to lighten your load, you won't have to pack your stove or cooler, because our pitches with private washrooms also have a kitchen area with a fridge and two gas hobs.
Whether you are new to camping or a seasoned camper with years of experience under your belt, let us tempt you with this added comfort for a holiday that is a complete success. Les Biches also offers camping pitches without washrooms and holiday rentals.
Our accommodation and prices