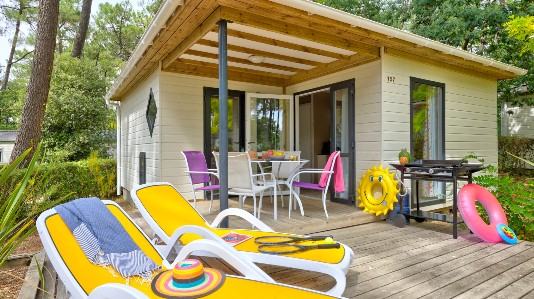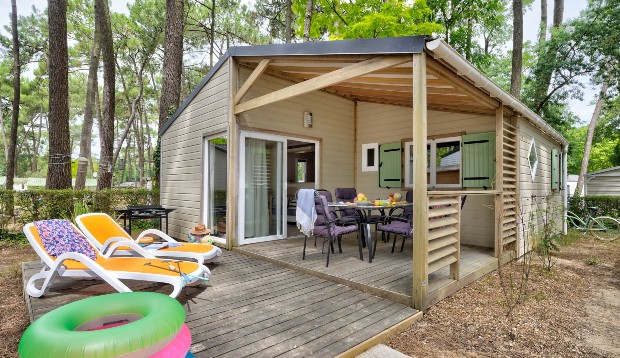 Each Prestige Cottage is different. We offer you the option of choosing the number of the guaranteed cottage to select the one that suits you best (depending on availability).
You can consult the fact sheets via these links:
Cottages 2 bedrooms
Cottages 3 bedrooms
You can consult the campsite map to see the pitches.