Campsite with restaurant in Vendée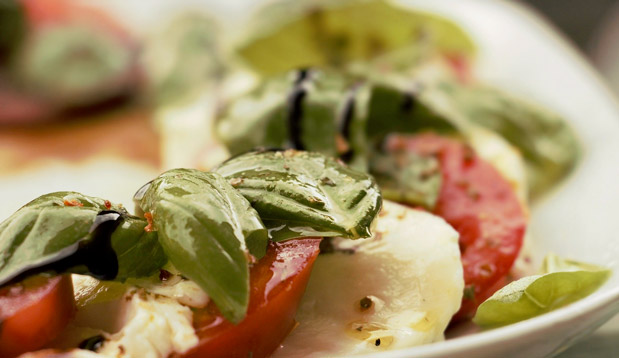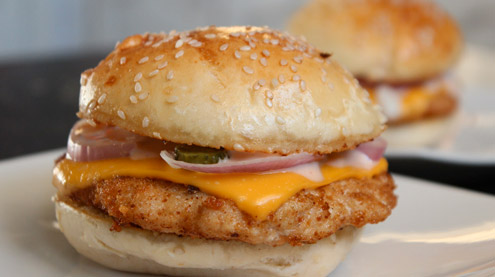 OUR RESTAURANT
Our restaurant now features a new ambiance and is open throughout the season to serve you traditional brasserie fare (pizza, burgers, salad, etc.) in the dining room or on the terrace by the pool.
As soon as the campsite opens, it is available to your for a dine-in meal or takeaway.
Between daily specials and à la carte menus, there is something for every taste.
New: A daily special suggests a different meal each day and a theme set menu is available on Saturdays (including a main course and dessert).
You won't want to miss out on our theme meals in July and August, like paella, American night, Vendean cuisine, and more, with menus designed to feed the whole family.
OUR SNACK BAR
Open in July and August, our snack bar offers takeaway for lunch and dinner: pizza, burgers, chips, panini, sandwiches, and more.
You can also order a whole roast chicken with potatoes for a family meal with zero prep time.
OUR BAR
The bar at Les Biches opens in April and welcomes you with its warm, friendly atmosphere. Whether sitting on the terrace or inside, you will have a lovely time over a cocktail with friends or family.
Feeling peckish? It's a holiday, so why not treat yourself to a break on the bar terrace as you partake of a crêpe or some ice cream full of sweet summer flavours.
Do you love sports? We broadcast major football and rugby matches, as well as the Tour de France, on our giant screens.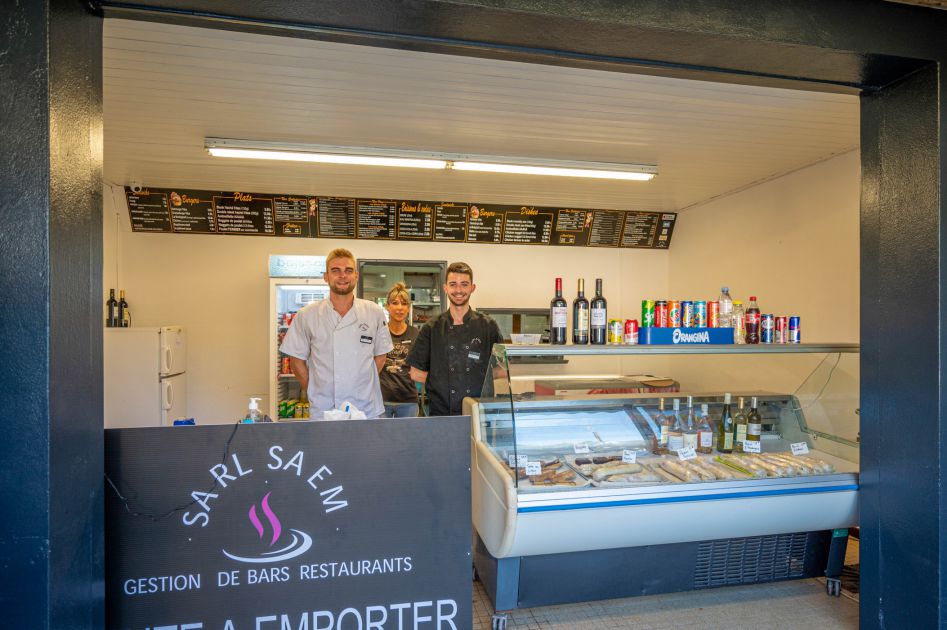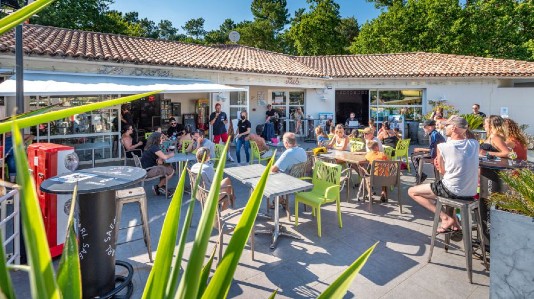 Our aquatic area and our activities